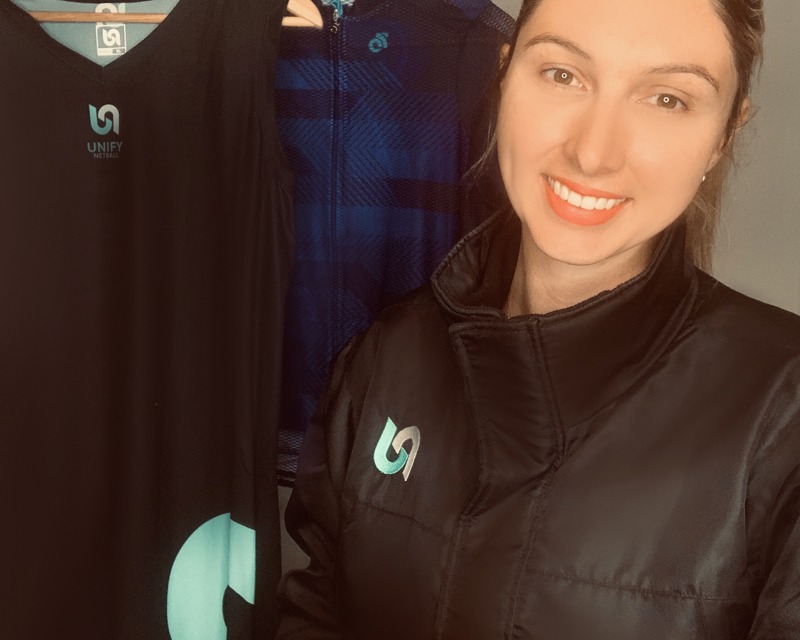 Alison Lovat
Entrepreneur/Director CHAMPION SYSTEM AUSTRALIA & UNIFY NETBALL
Starting a new business whilst also running our current business was definitely not easy! Working with Kirsten throughout this process helped me to get really clear on who my target audience/s are, producing stronger business messaging and putting together an operational plan to help me with running both businesses more efficiently. Kirsten really took time to understand my businesses and issues, and challenged me to create really successful strategies to both start Unify Netball and continue to build Champion System Australia
---
DH
Executive Officer/CEO
Kirsten helped me to clarify and sort various elements as I moved on from a big job to other things and continued to assist with executive coaching.
---
Diane Gardiner
Economic Development Team Leader Wollondilly Council
You were brilliant on Friday, and I can understand why you keep getting invited back to facilitate such events for Council – you kept the show on the round and you were thoroughly professional throughout the day making the event the success it was. I do know our executive team were very impressed with you.
---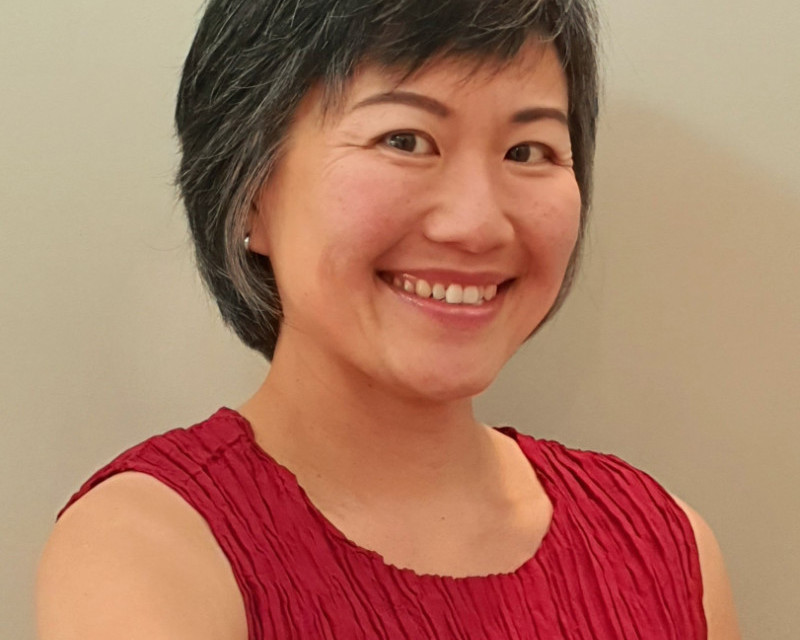 Dr Eevon Stott
AES, CEO Active Living Longer, Board member Central West Women's Health Centre
Kirsten and I have worked together in varying capacities. We first met when I served as an ordinary board member of Central West Women's Health Centre. I watched and learned as Kirsten, as President, navigated the board and organisation through various challenges with a fair and firm hand. Her leadership style holds everyone to exacting standards of accountability, delivered with a healthy dose of kindness and good humour. Kirsten expresses herself clearly through all forms of communication and has a keen ability to respectfully probe to elicit honest responses from others. Through this, she rapidly lays a foundation of trust that enables *real work* to progress. Today, Kirsten supports me in my personal journey of leadership. As a committee member of Active Living Longer, Kirsten brings to the table her expertise in governance, but I have no doubt that we are only scratching the surface of her capabilities.
---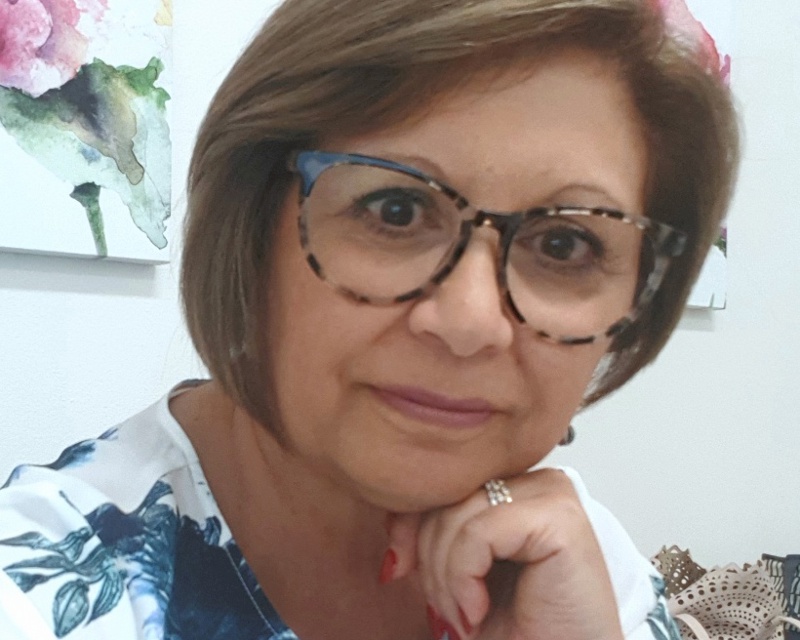 Estela Torredimare
Community Engagement Services Manager, CORE Community Services (Senior Manager)
From the first time I met Kirsten through executive coaching I was impressed. She had something that captivated my attention. Could it be Kirsten's clear and happy tone of voice, her presence or her ability to explain in a very plain and enticing way the most dry of topics!? I learnt so much I surprised myself. I'm a stronger leader, comfortable addressing conflict and responding to challenging situations. Most of all, Kirsten coached me to support my team members to bring the best of themselves to the work of the team.
Kirsten charisma and most importantly, genuineness always has left me wanting more, knowing more, discovering more. Her focus and hard working attitude is contagious!
---
Glenys Whitehead
People and Culture Manager, WAW Credit Union
Finding myself in the middle of quite a complex people issue I reached out to Kirsten. She was able to help me work through the issue methodically and objectively to ensure that I had not missed anything that would expose my organisation. There are times as an HR professional that you just need to speak confidentially to someone outside the situation. A big thankyou to Kirsten as she was able to offer me perspective and advice in a complicated situation.
---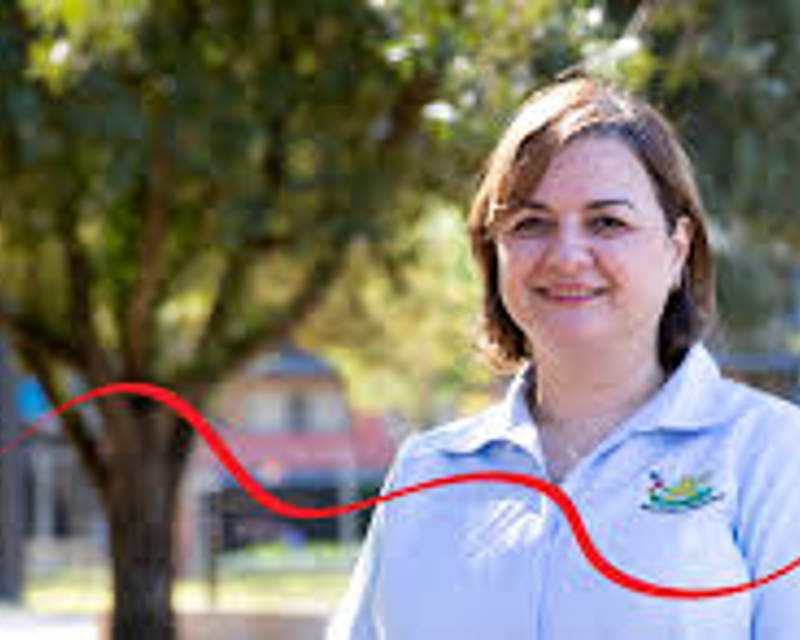 Grace Fava
CEO Autism Advisory and Support Service
Kirsten facilitates our strategic planning meetings. We are a team with big ideas and lots of passion and Kirsten is able to collate and succinctly express all information while keeping us on task.
We embrace Kirsten as part of our team, and we look forward to strategic planning meetings with Kirsten at the helm.
---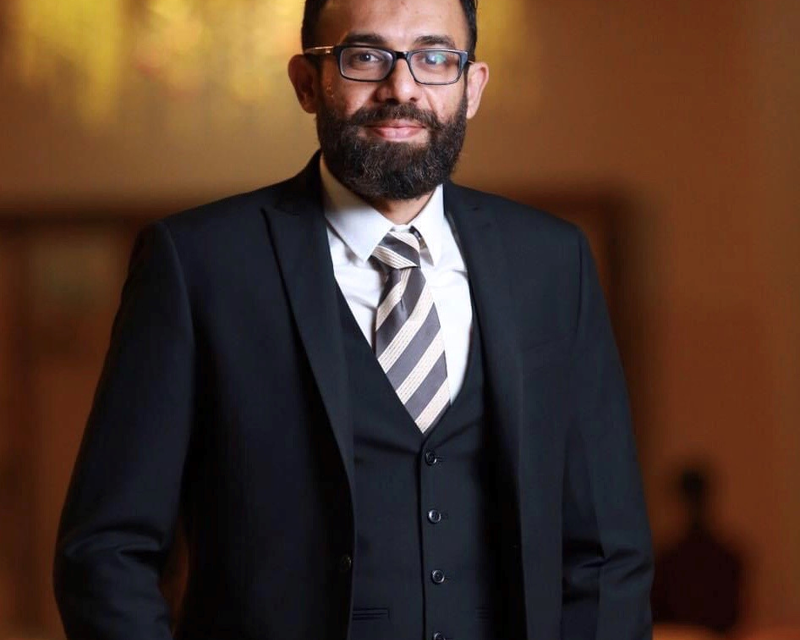 Haider Syed
People & Culture Manager, Cabramatta Community Centre
Kirsten has remarkable abilities to manage projects head-on and a warm charismatic personality. Kirsten rolled over entire People & Culture management policies and procedures for our organisation. She did this in a volatile unionised environment during major changes in leadership. Kirsten's in-depth comprehension of people and organisations development was a huge asset. It was a pleasure working with Kirsten and I would highly recommend her for any major organisationally evolving Human Resources projects.
---
Michelle Arnold
Executive Project Manager for Government
Having someone who believes in you and encourages you is the best that you can get! With Kirsten's encouragement and guidance, I've ended up achieving goals that I honestly thought were out of reach.
Kirsten is inspirational and because of her I didn't give up. I set goals and worked towards them to achieve personal greatness, and all due to her encouragement and guidance.
Kirsten made me brave. Thinking out of the box led to achieving goals that I never thought were within reach. Kirsten opened my mind to possibilities that I'd never considered and showed me that the only thing limiting me, was myself.
Kirsten took a dream and made it happen. She made me believe in me and pursue and achieve the unachievable.
---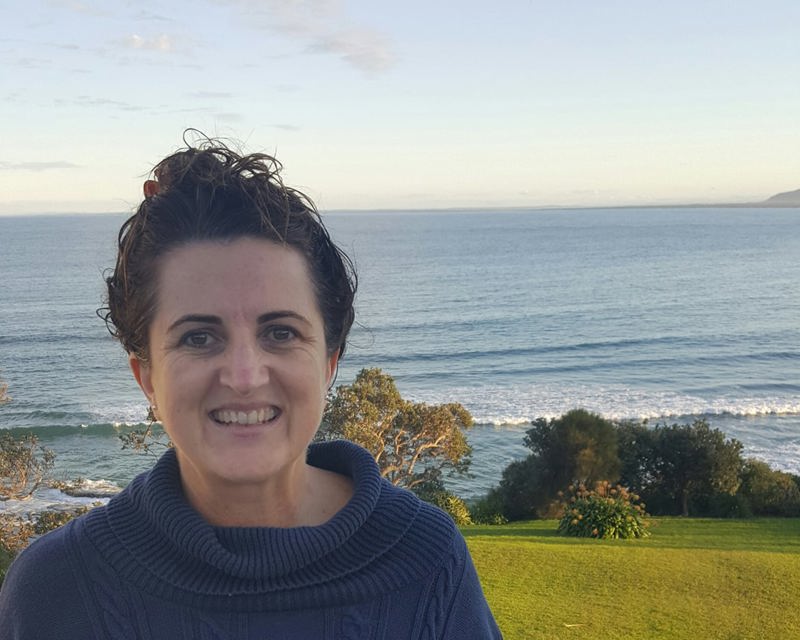 Nicole Hayhurst
Treasurer Central West Women's Health Centre
Kirsten was an amazing support during my first time as a board member. It was a very challenging year and her knowledge and guidance during this time gave us the confidence to address difficult situations with confidence. She also has a wicked sense of humour and managed to make me laugh at times when felt like crying. It was an absolute pleasure to work with Kirsten.
---
Vicky
Accountant
I cannot recommend highly enough how Kirsten's career coaching strategies guided me from a place of uncertainty and confusion to my wonderful new career of nearly 3 years. This is no simple cookie cutter approach. Kirsten opened up possibilities and I found a new career I did not think would be open to me. The process of career coaching that I went through with Kirsten was instrumental in helping me make my own decisions to find the job I am in now.
At every step of the journey there were various tools and flexible strategies I could mould, use and revisit to keep me on the right path. Kirsten offered a personalized yet professional approach.