Kirsten Brumby thrives on challenges that others walk away from.
Her unique systems and strategies are sought after by organisations and individuals worldwide. She brings an innovative approach to Corporate Coaching, Small Business and Career development.
After co-founding a consulting firm that generated 7-figures annually, Kirsten has spent over 20 years Coaching, Training and Consulting for individuals, teams and organizations. She specialises in helping people and organizations find clarity, set outcomes and achieve them.
Kirsten has facilitated initiatives in leadership, small business, not for profit boards, career and life coaching. She has worked internationally across industries including corporate, government and not for profits.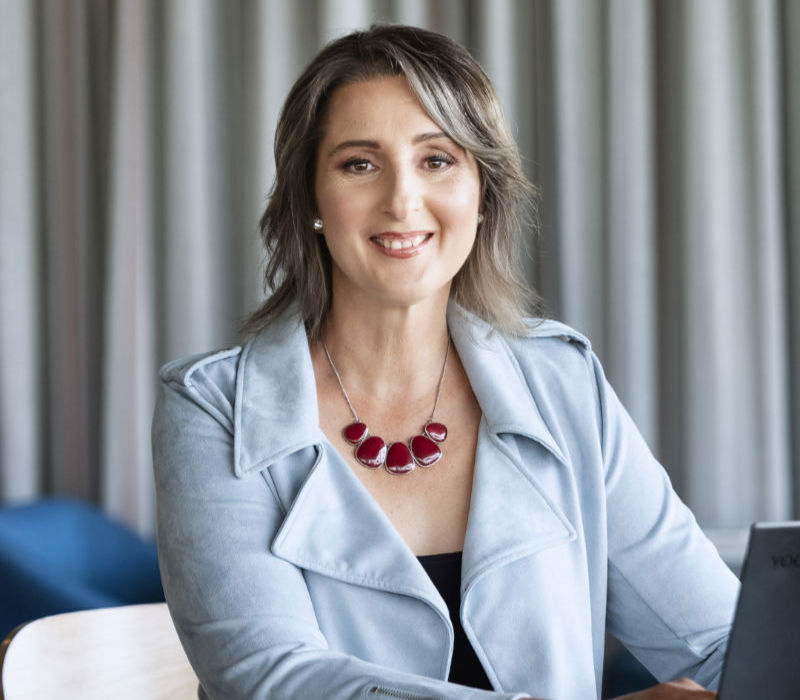 ---
Organisations and People I have Helped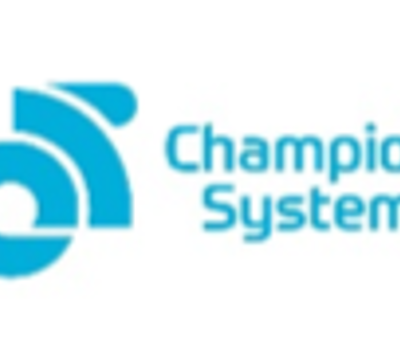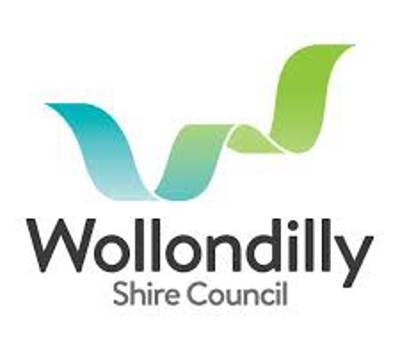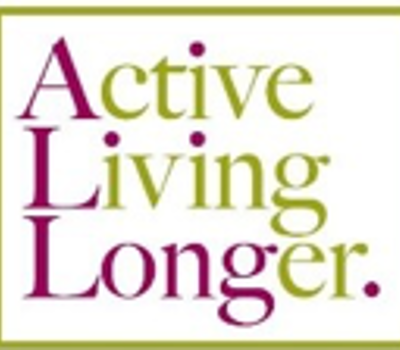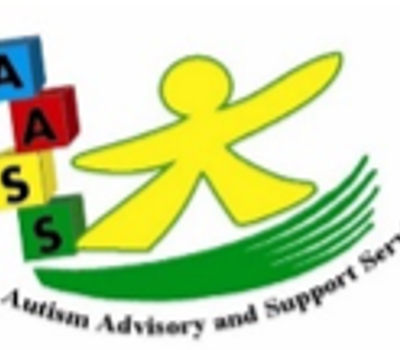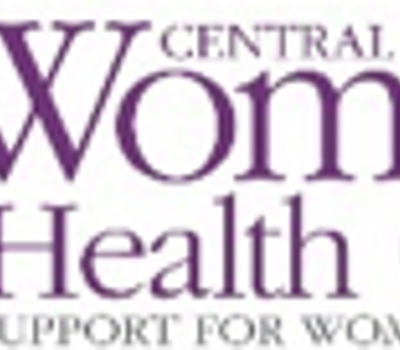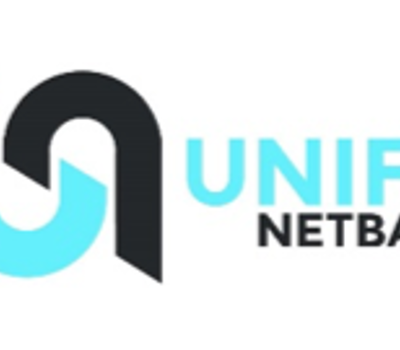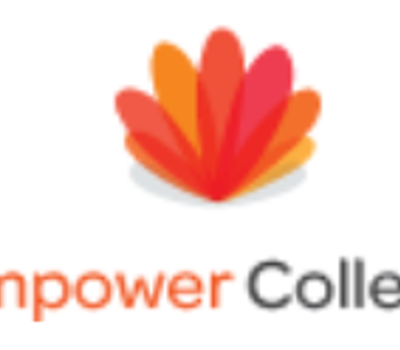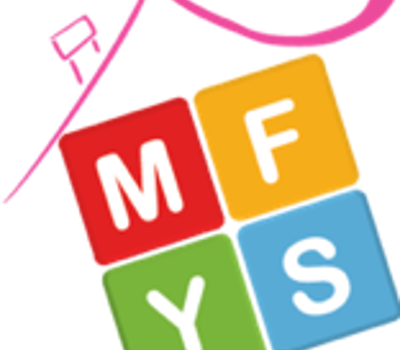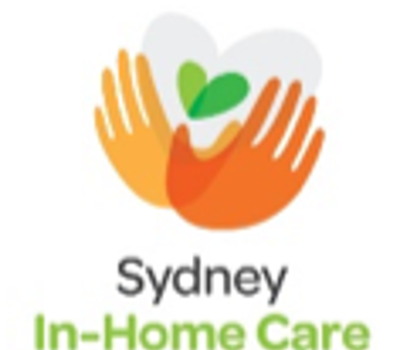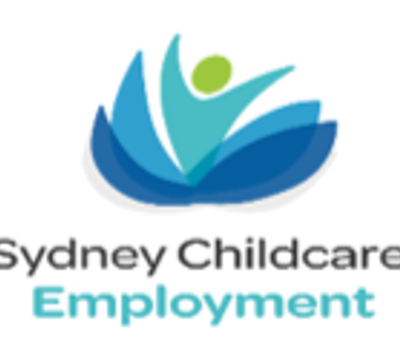 ---
Coach
In my coaching, I challenge your behaviours and patterns that are less useful in achieving desired outcomes. I assist in the discovery and understanding of your individual strengths and how they can be used to achieve outcomes. And finally hold you accountable to your own drive for change.
Facilitator
The first question I have in any facilitation work, is 'What do we want to achieve?' The answer to this drives everything. Once I understand the answer, my facilitation approach is to blend the delivery of information: models; tools and concepts with an in-the-moment presence that allows individuals to explore their own knowledge, experience and skills within the facilitation session. This might involve making space for thinking, questioning, challenging and experiential activities, but above all a flexibility to respond to what is happening in the session at any moment.
Trainer
Whatever the training topic, whether it's leadership skills, facilitation skills or working with people – relationships, communication, conflict, etc, I am driven by the objectives of what you want to develop skills in. Once that is understood and agreed, I will develop an agenda for training, facilitate the training and work with follow-up actions to ensure the training is then utilised outside the workshop.