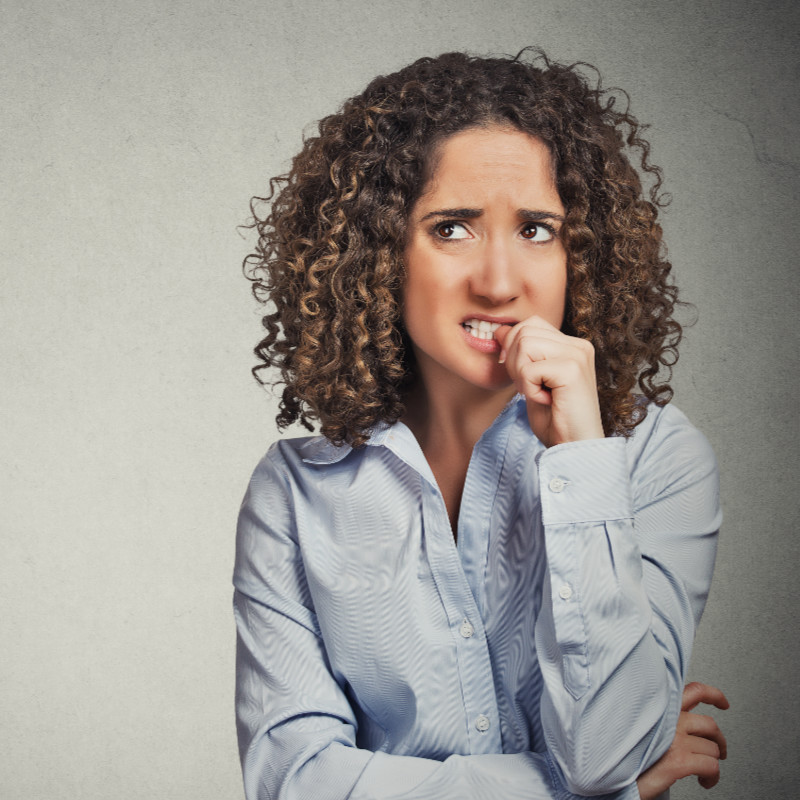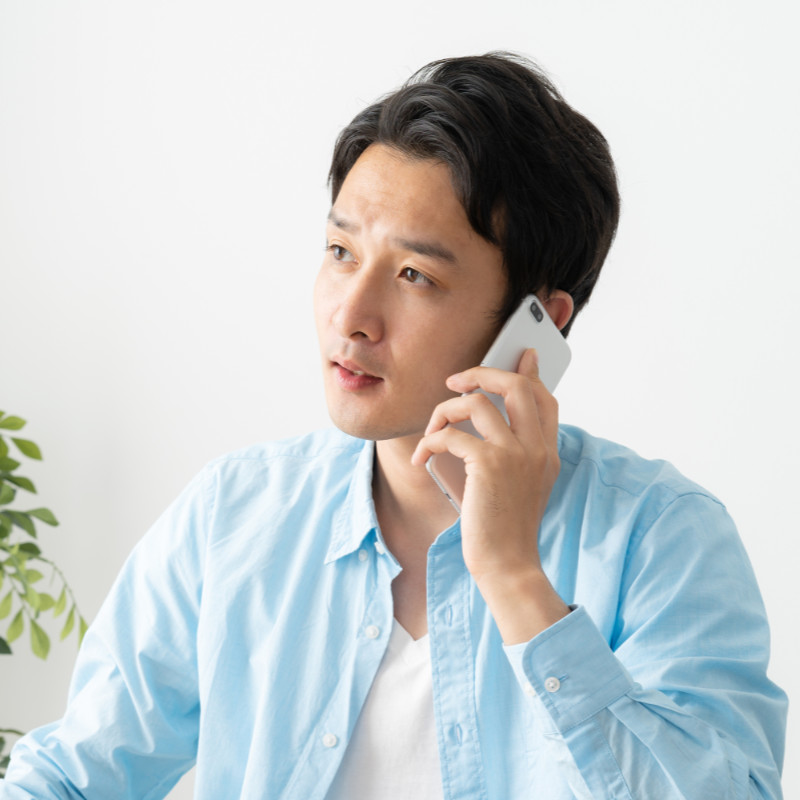 Sandra's Story
Sandra could see a member of the senior management team was struggling. She knew all kinds of grief for his team and the teams around him was brewing.
That's when Sandra called me in. After working with me, that Senior Manager is highly aware, not only of himself, but how certain lack of skills and behaviours were influencing others. He and his team are now having a positive ripple effect throughout the organisation. It all started because Sandra was willing to have the discussion and reach out to me. She still calls me to work with others throughout the organisation when problems arise.
For an HR Manager, I am often a lifeline. You're on the side-lines but in the midst of it all and are able to see the dysfunction and needs, but you don't have the power or influence (or time!) to make the changes you know are possible.
I'll tell members of the organisation what they need to hear. The things you've been banging on about for ages will finally get done!
---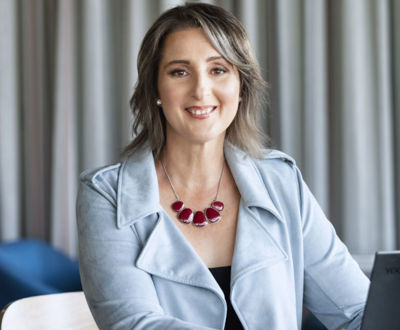 CONNECTING PEOPLE TO PURPOSE