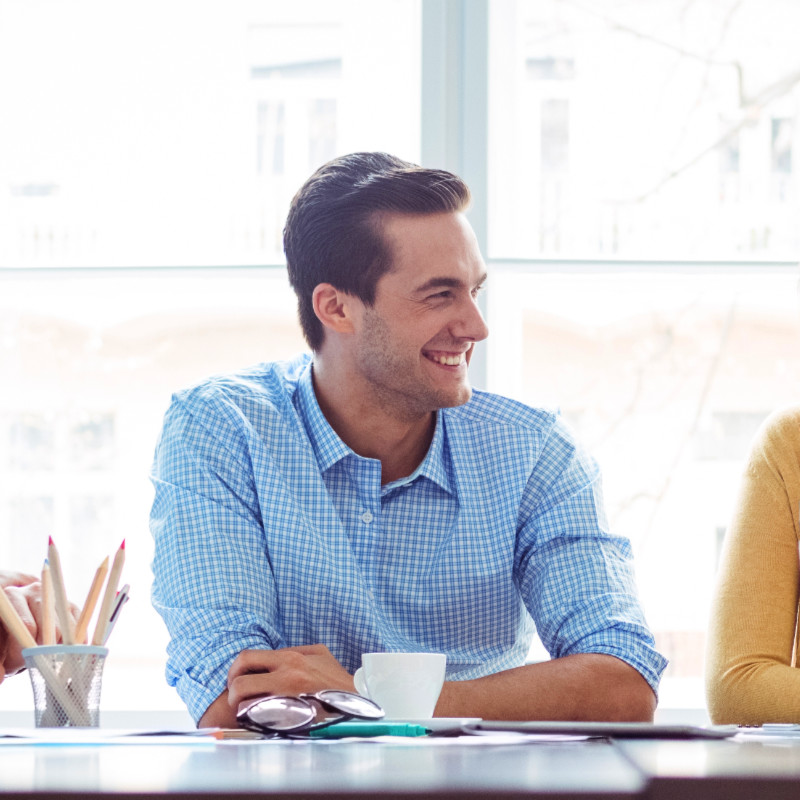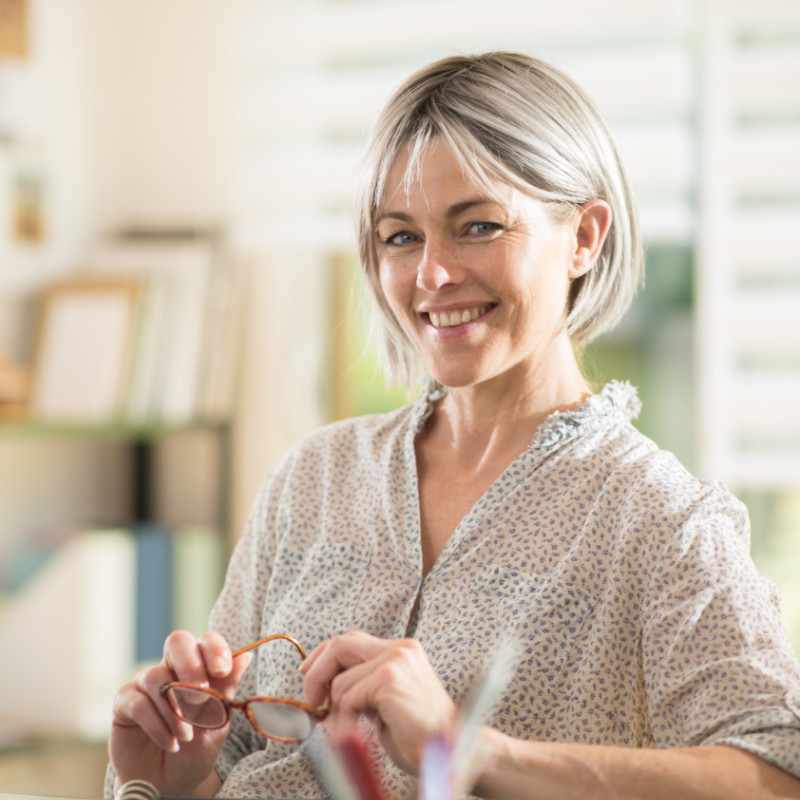 Kathy's Story
Kathy was the secretary on a Board. She hadn't done minute taking before and was worried about doing it wrong. But in her first two board meetings, it became clear that she had no idea of a Secretary's role on a Board. Kathy thought the position was only to take the minutes. This is an incredibly common mistake!
So, I gave Kathy training on the role of the Board and the Board members. Now she's an effective Secretary and confident board member, with skills to pass onto other new members as they join in the future.
In the absence of an existing job description and structure, it can be hard to know what exactly you should be doing as a board or committee member.
That's where I come in! I can help you define your role and outline the entire board procedure to ensure you don't miss a trick.
---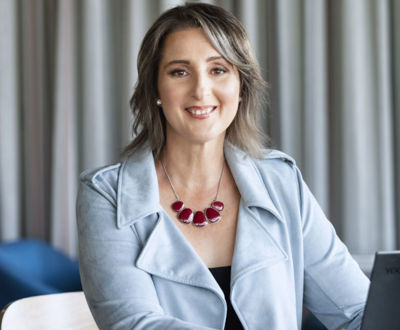 CONNECTING PEOPLE TO PURPOSE