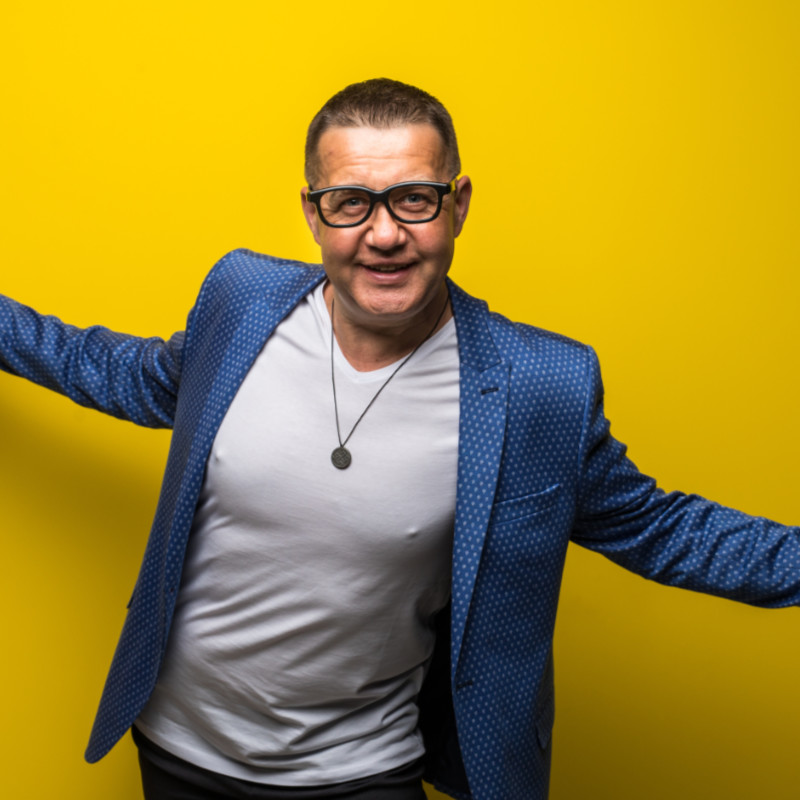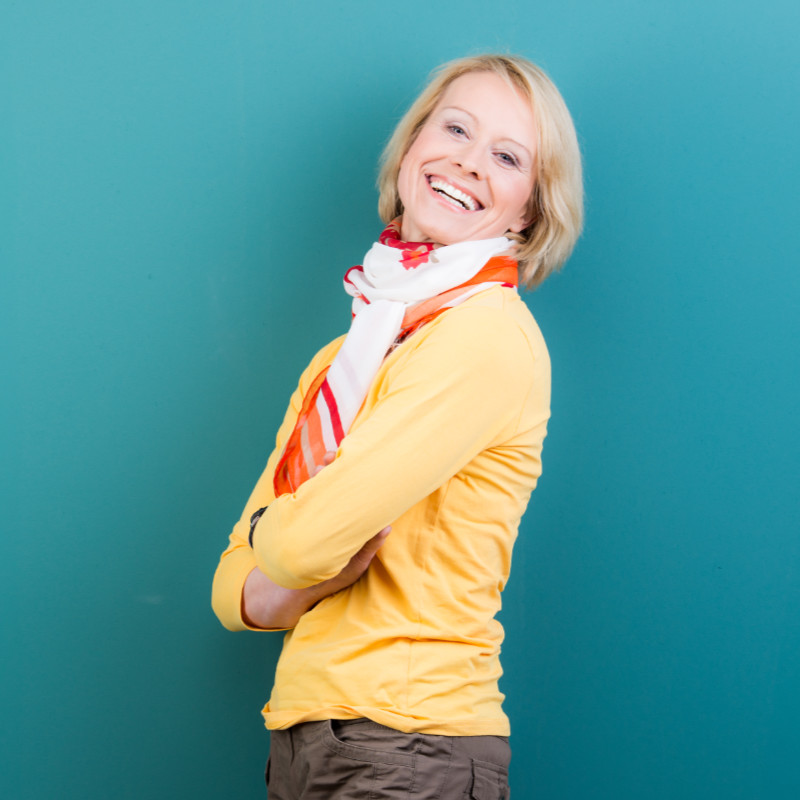 Jillian's Story
Jillian knew something was not right. She couldn't put her finger on whether she had outgrown the organisation, or whether there was something else she wasn't aware of. After coaching, she found clarity and decided to leave the organisation because its values no longer aligned with hers. I helped her transition to her new dream role.
Neil's Story
Neil was in a similar situation. With coaching we discovered that the right path for him though – was to stay. I taught him to refocus on himself, his needs and values. He learned how he could operate differently in the same environment. He now had the awareness, inspiration and acceptance that he wanted to remain in his job.
The solution for Neil was to learn how to tune in to his needs. Rather than escaping the environment, he tweaked his approach and is a much better team leader for it.
Do you find yourself asking, "what am I doing in this organisation? I don't fit here. Is it just me?" You're definitely what I call a square peg in a round hole, my friend!
It doesn't matter what your title is; if you're feeling uncomfortable or out of alignment in your current role or the organisation or just plain stuck, I can help. Together I help you either take a leap in a new direction or help you find inspiration in what you do again. A new perspective, a fresh approach, introduce the change you need to feel aligned again.
If you're an entrepreneur, running a small business requires the ability to wear many hats. When you have the support of someone who has your back, someone who understands what's required at all levels, life simply seems a little easier as you grow the business.
---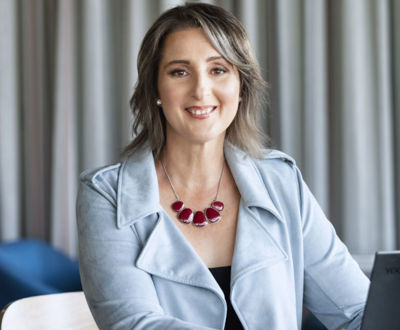 CONNECTING PEOPLE TO PURPOSE