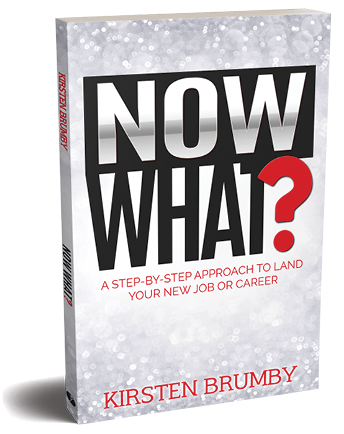 $29.95
"How can something so deceptively simple, be so life changing? This is by far the most useful book I've read on career planning. It feels like Kirsten is there with you offering support and encouragement all the way. A must have for jobseekers and career coaches!"

Francine Paton, Organizational Development Consultant
Now What? A step-by-step approach to land your new job or career.
No matter where you are stuck in your career journey, this book will help. Need clarity? Can't get an interview? Can't win the job from your interview? This is the book for you.
Do you wonder what the next step is?
Do you question should you stay or leave that job?
Do you feel unappreciated?
Have you ever pondered…Now What? But worried … What If?
When embarking on a new career or applying for a new job it is hard to stand out from the crowd. Kirsten Brumby guides you to:
Explore what you really want
Uncover the secret to apply for positions that don't even exist yet!
Make your resume stand out from the crowd
Write cover letters and selection criteria responses that make your application irresistible
Become the person who shines at interviews
This book is the solution to what's next for you and your career!
AVAILABLE ON AMAZON AND ALL ONLINE BOOKSTORES
---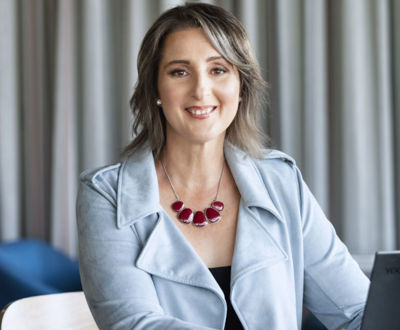 CONNECTING PEOPLE TO PURPOSE
Order Form