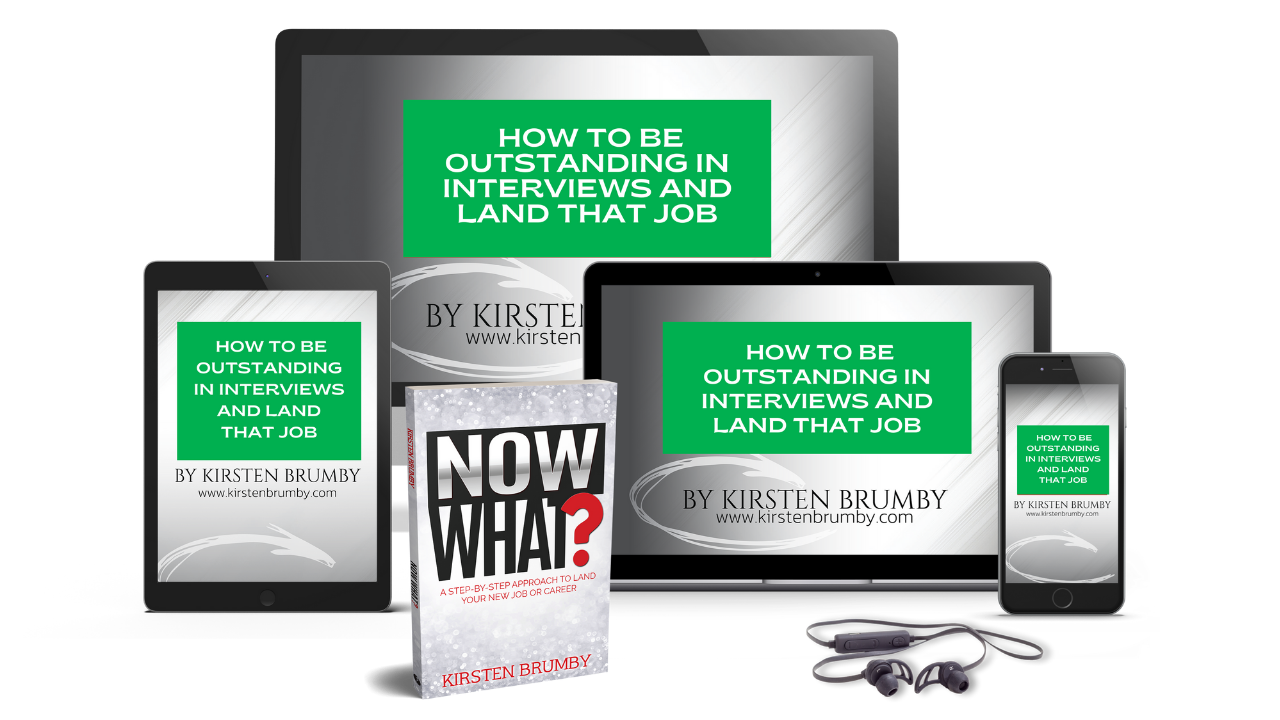 $97.00
The Interview program is filled with:
Video lessons and exercises
PDF handouts and downloads
Practice techniques and guidance
How to be Outstanding in Interviews and Land that Job
This course will help you prepare for job interviews so that you can really shine in an interview – answer any question, talk about yourself positively and confidently and overcome your nerves.
Watch more: https://youtu.be/_22PkjN2x4I
Learn more:
This course is for you if you:
Are getting interviews, but not landing a job
Leave job interviews feeling like you've not performed well and 'lost' the job
Have an interview coming up soon and scared you're not going to get it right
You worry about attending job interviews and get stressed just thinking about them!
This course will help you:
Change your perspective using a fresh approach to interviews:
Learn how to use your empathy to help you stand out in a job interview
Effectively prepare for job interviews
Face your fears about job interviews
Learn strategies for answering questions, including a formula, when you get stuck in a job interview
---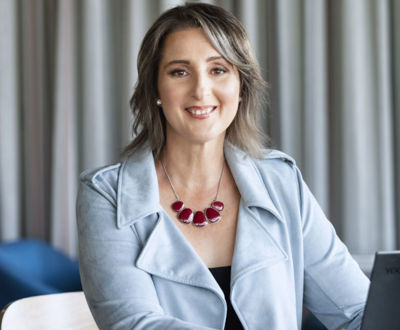 CONNECTING PEOPLE TO PURPOSE
Need more help with your job interviews or career clarity?
You can save today by grabbing the 3-course bundle. If you need help with the the interview process, feeling confident to stand out in your interview, answer any questions effectively and walk out with the job? If you need to find more clarity about the right job or career for you? Kirsten Brumby has 3 career courses available for the BUNDLE PRICE OF $247 (normally $291)
The Three Courses are:
How to Get Clarity about Your Next Career Move
How to Get Your Job Application Noticed and Secure that Interview
How to Be Outstanding in Interviews and Land that Job
Get access to ALL 3 COURSES HERE
Register Now
The Complete Career Training Package
Get a discount when you buy all three courses to help you get to your next career move. Covering; Clarity for your Next Career Move, Securing that Job Interview and Landing that perfect Job.
Order Form