---
The Magic of Job Searching
4 August 2021
Categories:
Career & Jobs
career
clarity
connection
empathy
get a job
job search
job seek
unconscious mind
---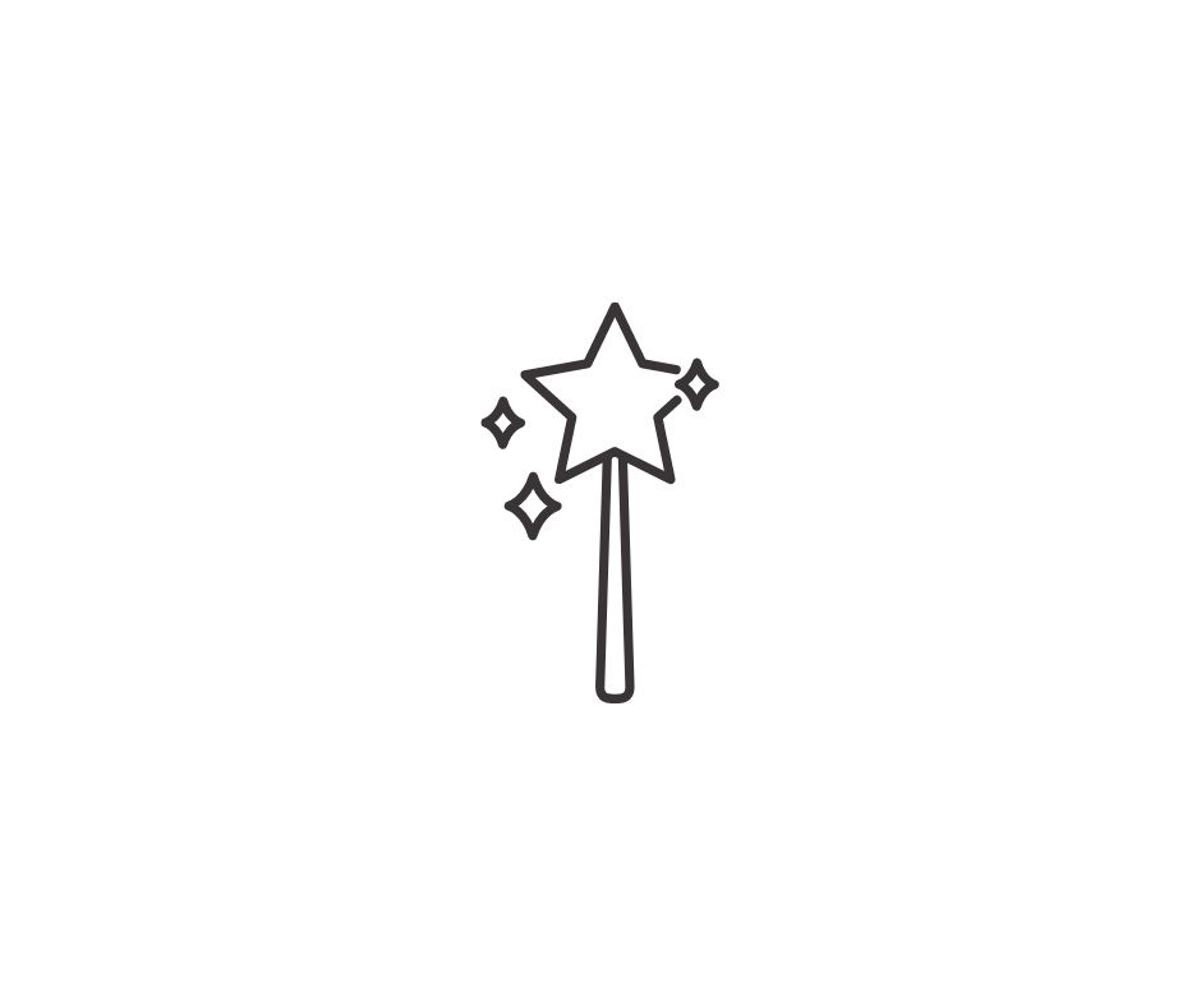 ---
I was very privileged to be the guest on a wonderful Podcast. In this video I chat with Darren Saul a recruitment agent I met over 20 years ago while running my IT Consulting Company. Darren specialises in IT recruitment and even though I have not needed his services for many years, we've stayed connected. He has been one of the few recruitment agencies that have been run in a values-driven and people-focussed way. And now that I talk all things job seeking and searching, we have found we are very aligned in our approaches.
So it was a pleasure and a delight to talk with Darren about the Magic of Job Searching. I know! Crazy! If you can't quite believe there could be magic in searching for a job and writing job applications and going to job interviews - think again! Watch here: https://youtu.be/lQ3yyKSLrg8
And here is how you can get in touch with Darren:
Website - https://www.saulrecruitment.com.au/
LinkedIn - https://www.linkedin.com/in/darrensaul/
FB Page - https://www.facebook.com/DarrenSaul
Podcast - https://anchor.fm/darren-saul/episode...
Search
---
All Categories
---
All Tags
---
By Month