---
Bathurst Library to host career-centric workshops in February
1 February 2022
Categories:
In the News
business
career
career change
career coach
career transition
clarity
get a job
job application
job search
job seek
---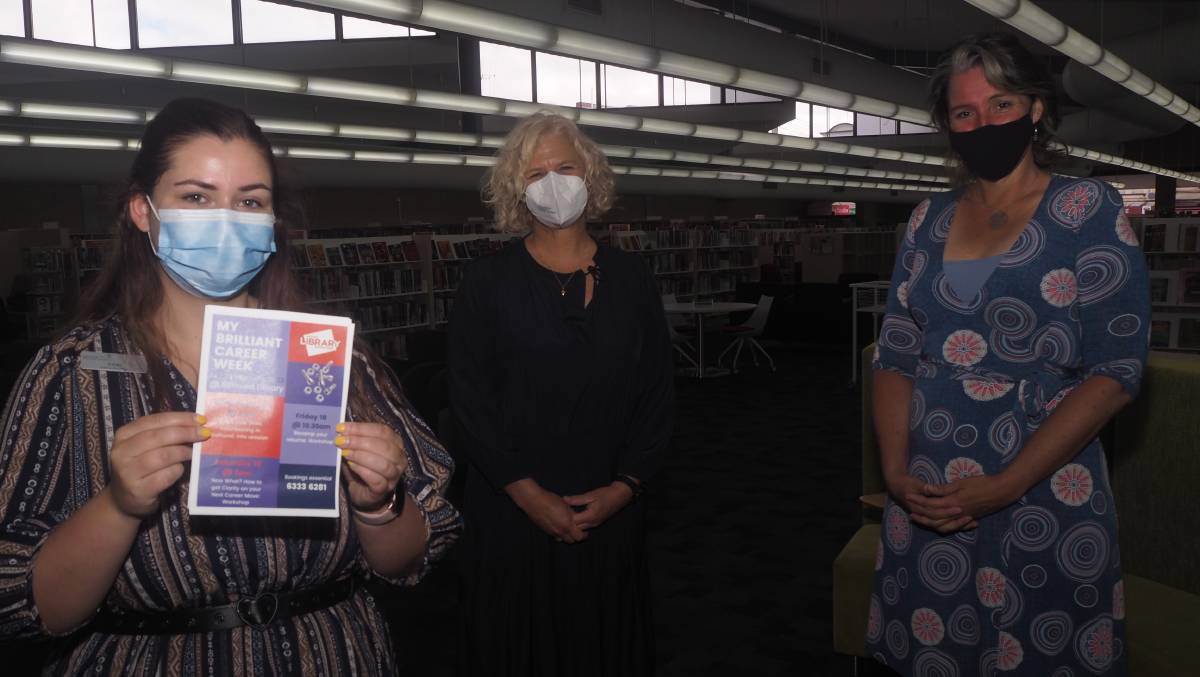 ---
Bathurst Library is set to host a series of career-centric events in mid-February to coincide with the Bathurst Careers Expo at Charles Sturt University on February 15.
The events will focus on volunteer options in Bathurst [February 16, 2pm], how to write an ideal resume [February 18, 10.30am] and how to successfully transition into a new career [February 19, 3pm], with The Neighbourhood Centre and careers coach Kirsten Brumby to contribute to proceedings.
The Neighbourhood Centre service manager Therese Short said the face of volunteering has changed quite dramatically over the past few years.
"Volunteering is a vital way to develop networking skills, as well as gaining a host of transferrable skills to secure further employment," Ms Short said.
"With the impact of COVID-19, many residents are looking at reskilling and upskilling, so volunteering is a great way for people, young and old, to fulfil a renewed sense of purpose."
Ms Brumby said many people often get stuck and a bit paralysed about the prospect of changing careers, which is why it's essential to find some clarity about the transition process.
"The practical aspects of money and location are really important, but so is identifying a career that suits your strengths and will be readily available to walk into," she said.
"It's all about answering those ideal career questions, such as your ideal day at work, desirable wage and the appropriate workplace environment."
All three workshops will run free of charge, but seats are limited, so bookings are essential. For more information, call 6333 6281.
Article borrowed from the Western Advocate [https://www.westernadvocate.com.au/story/7589428/bathurst-library-to-host-career-centric-workshops-in-february/] (Posted 22/1/22)
Search
---
All Categories
---
All Tags
---
By Month