---
8 Steps to Build Job Awareness (14 April 2021)
3 August 2021
Categories:
Career & Jobs
career
clarity
get a job
job search
job seek
---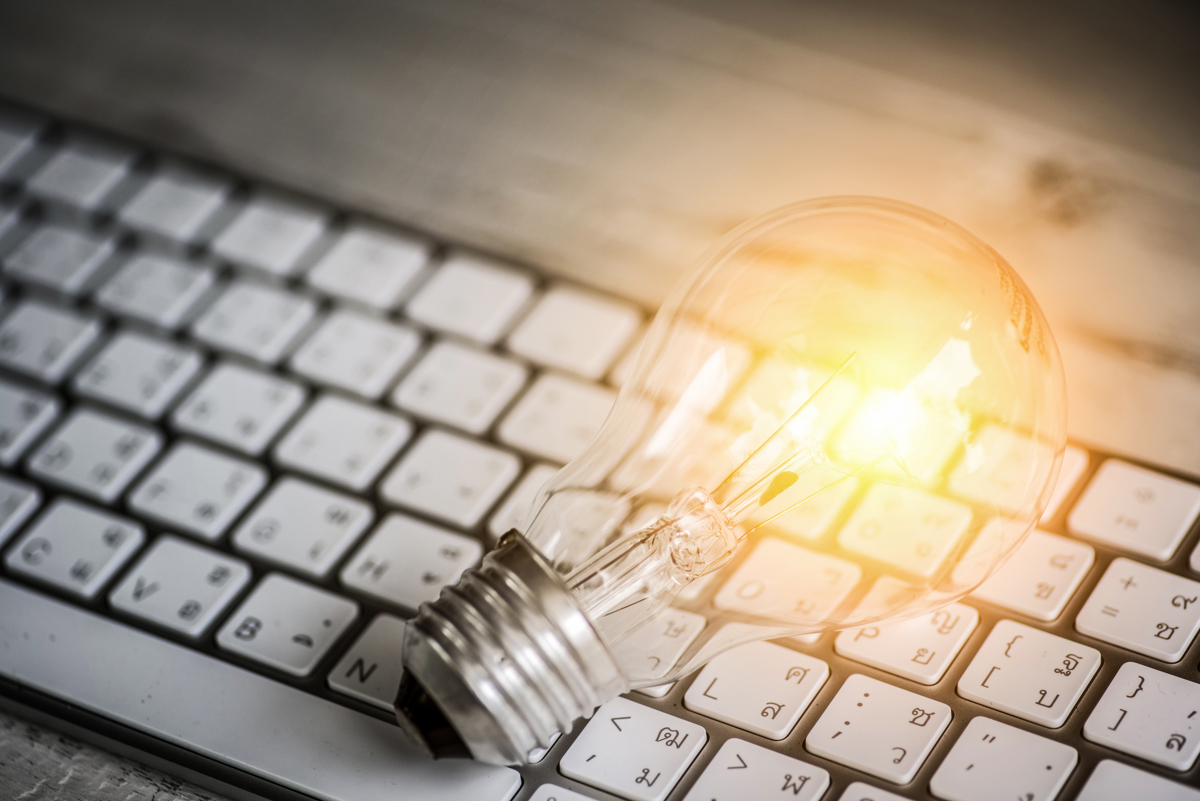 ---
Are you Overlooking Job Opportunities?
Whether you are new to the workforce or at a turning point in your career you will need some understanding of the job market – or at least know what it is you're looking for. This can include knowing what you like and don't like to do, as well as what jobs offer positions that will fulfil your desires, skills, and knowledge.
When you do a search of job advertisements, you also need to know what you're looking at. Not all industries use the same language to describe roles that are similar, for instance one industry might call a particular position Practice Manager while another would call the same position Chief Operating Officer. Some jobs may offer what you are looking for but in a way that seems completely foreign to you, and if you don't recognize the language, you could easily dismiss an opportunity that is in fact exactly what you're looking for.
If you don't spend some time getting to know the job market before you launch into job seeking you may find that there are few positions available to you, or that you miss out on jobs as you weren't aware that they were suitable.
Doing a JAB or Job Awareness Building exercise can open you up to all sorts of information about the current job market and this can prove to be surprisingly useful as you continue job hunting.
It can open up whole new avenues that you may never have considered before, giving you many more opportunities to find the perfect career for you.
The JAB exercise is easy, just follow the steps below and you will be well on your way.
Step 1 – Choose a general job search website e.g., Seek in Australia. For now, forget about your chosen field of expertise and avoid any specialised job search websites, you want to find a site that advertises all industries and all types of work.
Step 2 – Set up a schedule to research and browse the site. Schedule a minimum of five separate sessions of about an hour each. For instance, do an hour on Monday, Wednesday, and Friday in week one, then Tuesday and Thursday in week two – do more if you think you need it.
Step 3 – During each allotted time do a search of the website which includes all jobs for any location, in all sectors, and all types of work. Look at things that are different to your current job or area of interest – build your awareness. The further away from your current work or interest the better, as this may give you ideas that are outside your current sphere of knowledge.
Step 4 – Spend your allotted time each day browsing the ads. Open and read any available position descriptions. Again, this is just about building awareness, it's not about finding things to apply for at this stage.
Step 5 – As you read the job ads and position descriptions, jot down notes of anything that catches your interest or arouses your curiosity, as well as things that create a strong reaction in you (both positive and negative). Take note of the insights you gain. For instance, 'I like the idea of working outside' or 'I don't want to work nights'. You might create a table for this information with the headings - What caught my interest? What do I think or feel about this? The insight for me is…?
Step 6 – Make sure to do manual searches. Be proactive rather than reacting to job alerts or emails. Remember you are job hunting – hunting for things of interest and following where those interests take you. Don't fall into the trap of a static search in a narrow set of jobs, you never know what you might be missing out on.
Step 7 – Continue to repeat searching, reading position descriptions, and writing down your notes until you start to notice patterns. Details will begin to emerge that will be the same over and over. This repeated information is an insight into you, and what you find attractive in a job.
Step 8 – Once patterns have emerged, use that information to inform and refine your idea of what you do and don't want in a job and what you are actually searching for in a career. This way you'll be working smarter, not harder, and will gain insight into which applications to complete.

Just by paying attention to the things you are interested in and bringing them out of your unconscious mind, you will start being more attuned to those things when you search for jobs. This will help you not only find more opportunities, it will also stop you from missing out on opportunities that you may not have even realised were perfect for you, thereby making your job search easier and even a bit more fun.
Search
---
All Categories
---
All Tags
---
By Month