---
3 Top Tips to stay in control of your Job Search (8 March 2021)
1 August 2021
Categories:
Career & Jobs
clarity
empathy
get a job
job application
job search
job seek
resume
---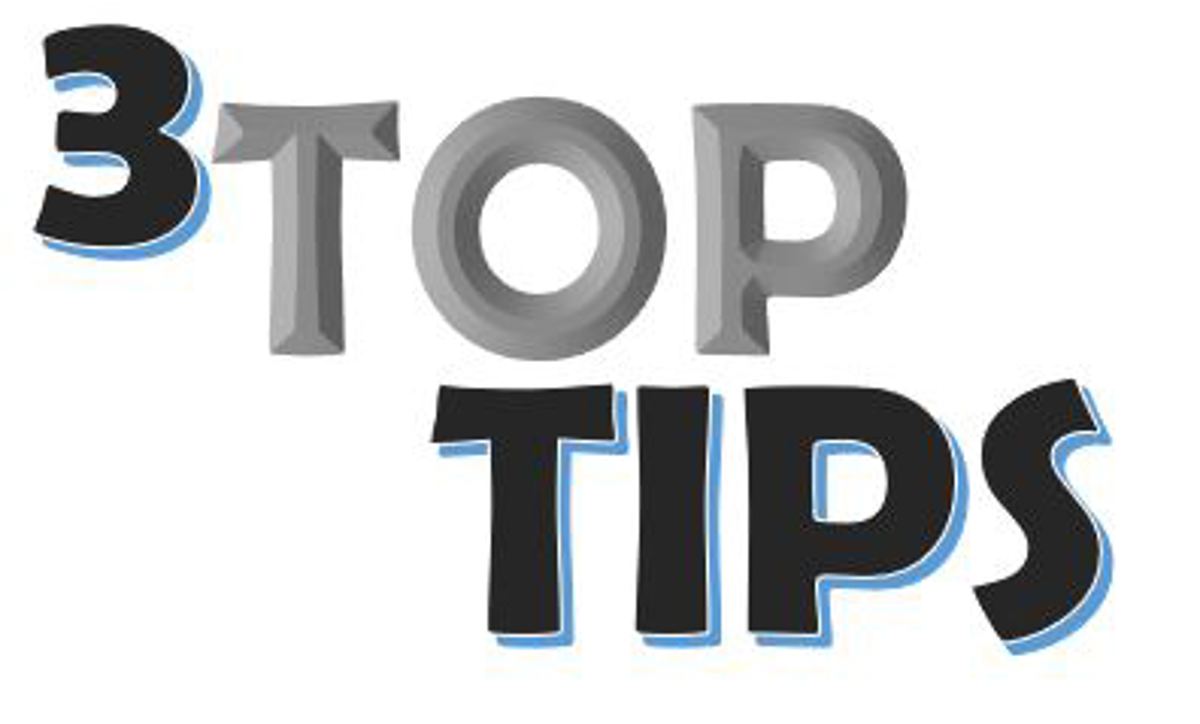 ---
Don't let COVID, Jobkeeper or Jobseeker changes slow you down.
COVID 19 has had a significant impact on employment in Australia over the past twelve months.
With the Jobkeeper wage subsidy due to expire at the end of March, people are definitely going to lose their jobs – recent Treasury analysis estimates about 100,000 jobs are at risk. This means that we will see increased competition for fewer jobs, and more people will be forced onto the Government's Jobseeker payment where they will face increased obligations, and increased penalties for not meeting those obligations.
So, what can you do if you find yourself in this position - out of a job because of the Jobkeeper changes, or even if you are just trying to change jobs or careers now, in this increasingly competitive environment?
By staying in control of your job search with my top 3 tips.
Tip #1 – Get some clarity.
You don't know what you don't know, till you know it.
Take some time working out what you really want out of your next job before you launch into the job application process.
Now, if you've suddenly found yourself on Jobseeker, with the obligation of applying for at least 15 jobs per month, this might seem like a luxury you don't have time for.
However, if you start by taking the time to really understand what you want and need out of a job, you will find yourself open to unexpected possibilities. This may lead you to apply for jobs you would not have otherwise considered, making it easier to fulfil the number of jobs per month you need to apply for.
It will also help to make your applications more effective because in order to talk about yourself to others, you need to know yourself. It is about going slower to go faster. Taking the time to do this up front, will make your job searching and applications more effective down the track.
A great way to clarify what you want in a job is by completing my Drop-Dead List exercise.
Tip #2 – Rewrite your history.
A resume, or two.
When was the last time you updated your resume? Chances are its in need of an overhaul, and you're likely better served if you have more than one. But don't panic, once you've got one, you can easily tweak it to make it suit different types of jobs or industries.
The aim of your resume is simply to get you an interview, and an effective resume can help you to stand out enough on paper so that the person reading it wants to interview you.
For a resume to be effective you need to stop thinking that it is all about you and approach it from the stance that it is all about its audience, the person who will be reading it – paradigm breaking, I know!
So how do you do that?
Well, if you can afford it, pay a professional to write (or revamp) your resume for you. Think of it as an investment. This can help you submit an application that reflects your work history and skills appropriately and effectively for the jobs and the industries you wish to apply for, while saving you considerable time and energy. Not to mention your sanity!
If you want to write your own resume, start by using one of the hundreds of freely available templates on the internet. Do a search relevant to your specific needs, e.g. 'career change resume template' and spend time reviewing those from the perspective of the person most likely to read your resume.
When you're crafting the content, such as your professional summary, again do a specific internet search for examples, e.g. 'professional summary for customer service attendant'.
Tip #3 – Stand out with a great application.
Use empathy – It's about them, not you.
Like your resume, your application isn't about you. Obviously, it's important to highlight your skills, knowledge, and abilities, but they will mean nothing if you haven't taken the person reading the application into consideration when writing it.
Start by gathering information on the job. What are they looking for?
Read the job ad carefully and take note of key words that you can use to describe your previous work experience and skills. Gather information on the organisation and even the contact person that you can then work into your application. And most importantly call the contact person as this will allow you to ask specific questions that you can then use in the application, as well as potentially place you front and centre in the recruiter's mind.
Once you've gathered the information, begin your application.
Remember to meet any specific instructions in the job ad. Write a cover letter, even if it's not requested, just to give that little bit of 'value-add'. And always respond to the selection criteria whether they are explicit in the ad or 'hidden' in the Position or Job Description.
Now What?
Remember, getting a job has its own set of skills particular to the process of searching, applying for, and landing a job. So, you need to approach job searching just like you would any new job. You need to find out what you're supposed to be doing and do it the best way you can.
Search
---
All Categories
---
All Tags
---
By Month