---
3 Alternative Ways to Land a New Job (12 May 2021)
3 August 2021
Categories:
Career & Jobs
career
career change
career transition
get a job
job search
job seek
volunteering
---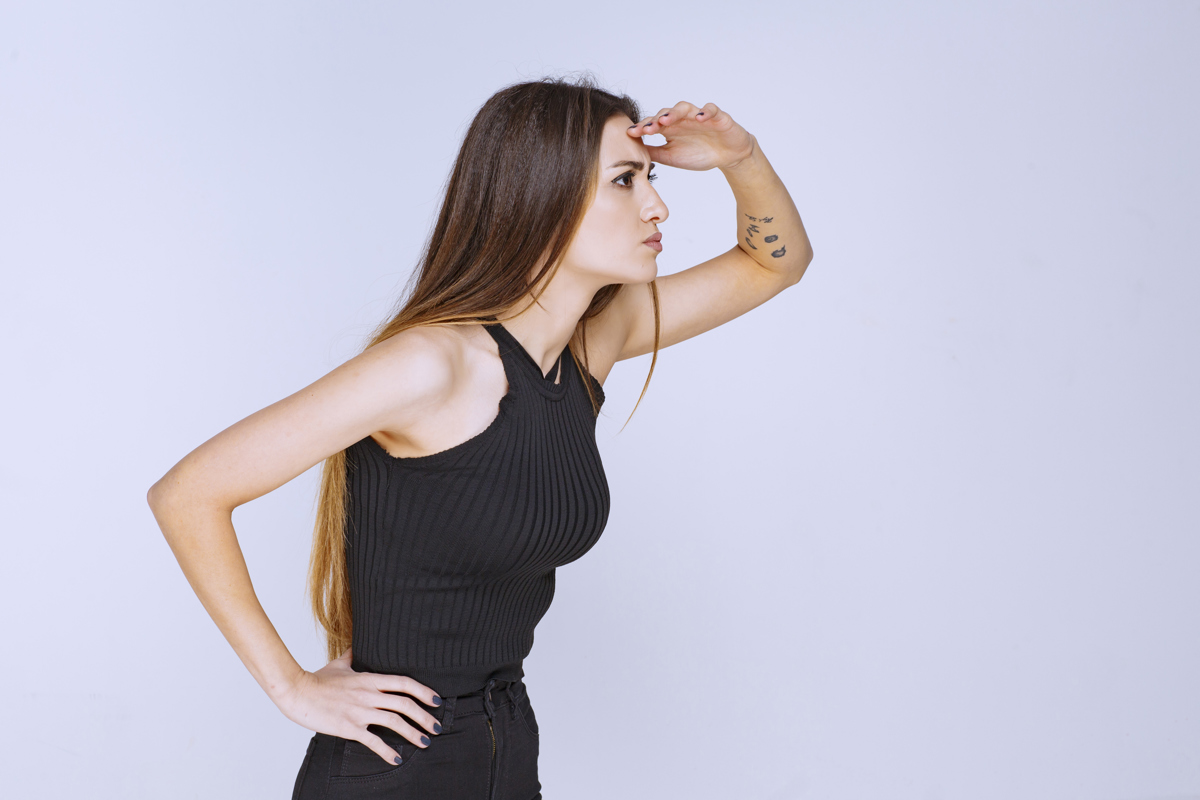 ---
When it's time to find a new job the first thing you do is search the job ads right? Whether you are looking on job search websites, specific industry websites, recruitment agencies or in newspaper and classifieds employment sections, it's obvious that this is where you go to find work. But what happens if you can't find the job you're looking for?
Well, then it's time to step outside the box and try something a bit different.
Believe it or not, searching the job ads isn't your only option when it comes to finding a new job. Using one of my 3 alternative approaches could help you to land the job of your dreams in the most unexpected way.
1 – Find someone to offer you a job.
The easiest way to land a job is for someone to offer you one. As the saying goes 'it's not what you know, it's who you know'.
When you've worked out exactly what you want and need from a job be courageous. Start having conversations with people you know. Be clear that you are looking for work and ask that they remember you if anything suitable comes up.
If you're feeling uncomfortable about approaching people remember you might actually be making their lives easier. After all they already know you and like you, and they know your capabilities. If they offer you a job it may save them a lot of time and energy by allowing them to avoid the whole process of recruiting someone who, in the end, may not be right for the job.
2 – Volunteer.
Volunteering can be especially useful if you are considering changing careers. It gives you the opportunity to 'try before you buy' and check that the new industry or career meets your 'Drop-Dead' criteria.
The bonus of volunteering is that quite often unpaid work can lead to paid work. This may be through a direct offer to become a paid staff member, or indirectly as you get to know what jobs are becoming available and be in a prime position to apply for them – you're an 'insider'.'
Even if the volunteer role doesn't lead directly to a job there are other significant benefits to volunteering. You will gain an edge when applying for paid positions in that particular industry as you will have had the chance to grow your networks, as well as add relevant and current knowledge, skills, and experience to your resume.
3 – Search for jobs that don't exist.
Sometimes you need to take the bull by the horns, instead of sitting back and waiting for your dream job to come along.
Rather than wait for a job to be advertised, identify organisations that you might like to work for and approach them. A lot of people don't take up this commonly recommended method of finding and landing a job as it seems like it will be a lot of work for potentially no reward. But by thinking and acting outside the square, and your comfort zone, you could soon find yourself in your dream job with your dream organisation.
When you're considering what you want in a career be open to completely radical ideas that pop out and have the courage to go with these different ideas.
Research the organisations that could offer your dream position, then put yourself in the shoes of the person who would be hiring you. Tailor your resume and cover letter, circumvent the usual 'rules' of resume writing to present something specific to the potential employer. Think about what you can offer them that no one else can and that they may not even think to ask for. And again, be courageous and enthusiastic. Go 'door-to-door' (face-to-face, by phone or email) and approach the managers/owners who can offer you your dream job, impress them with your passion, and top it off with your perfectly tailored resume and cover letter.
So, if your conventional job search is coming up empty, try your hand at these alternative approaches. With a little bit of courage and 'out of the box' thinking, your dream position could be right around the corner.
Search
---
All Categories
---
All Tags
---
By Month